10-Year Anniversary: A Journey of Friendship, Food, and Dreams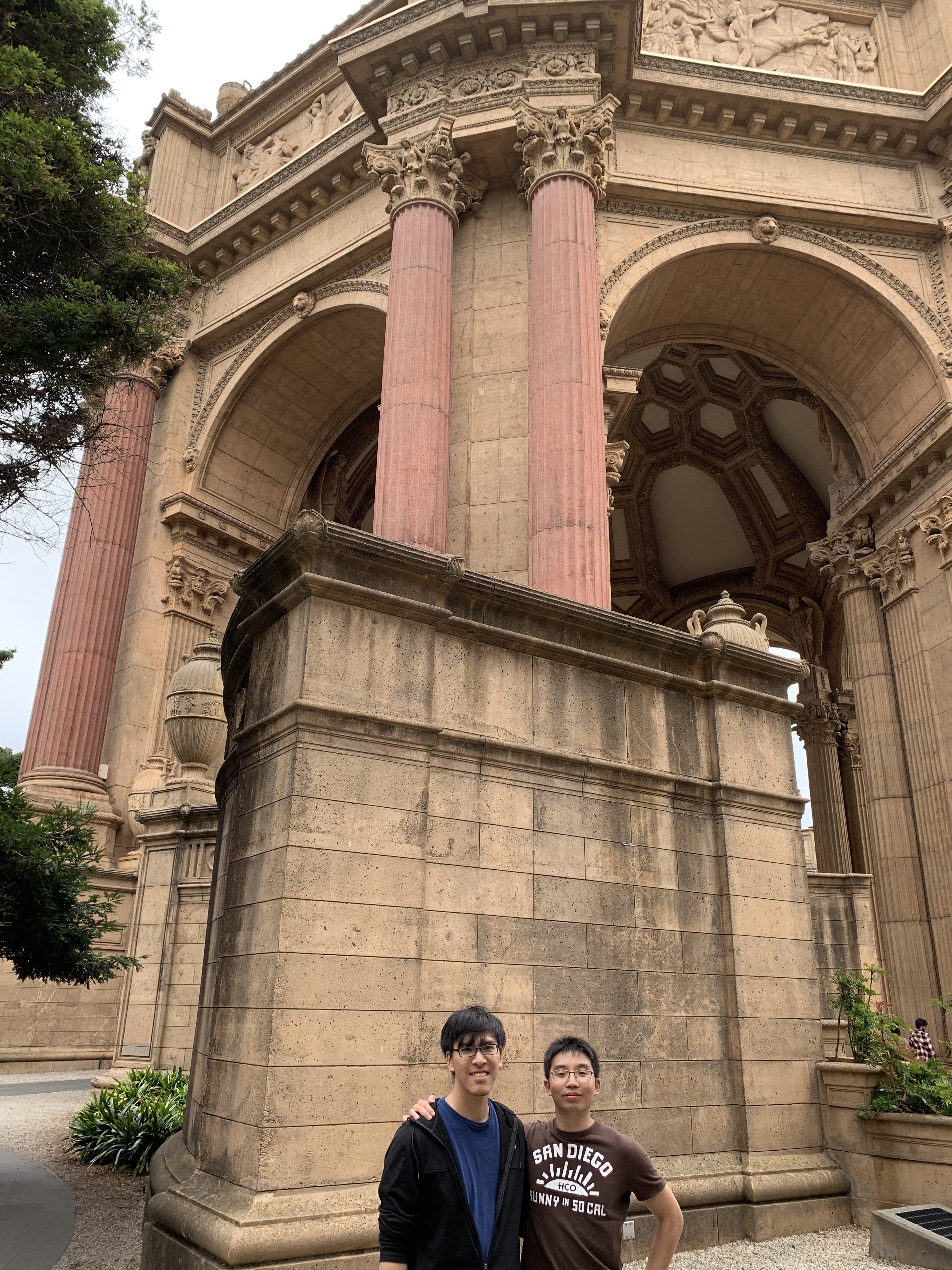 This year marks the 10-year friendship anniversary, and to celebrate, my best friend Louis and I have been roaming on a food tour together. This is a tradition we have kept for the past decade. Every year, we meet up, plan a trip, and spend a week exploring new places and trying new foods together.
Over the past week, we have visited many Chinese, Taiwanese, Japanese, and French restaurants, trying all sorts of delicious dishes and sampling different cuisines. It's been a blast reminiscing about our past adventures and making new memories together.
But the most memorable thing has been our late-night conversations. We've stayed up all night reflecting on our past and dreaming about our future. We talked about the time when we were broke college students with boundless aspirations. We talked about our big dreams to one day stand up and help others, to change the educational system, and to become a force for good in the world. And 10 years later, look at us now:
Louis, you have become a college professor, with a 5/5 rating on ratemyprofessor, fulfilling your dream of being the best professor any students could have and an inspiration for the next generation.
I am now a software engineer at Quora, dedicated to advancing technology and fulfilling the mission to share and grow the world's knowledge.
In a way, we are living our dream. We have realized the vision of our youth and become one with our ideal. But our dream does not stop here; it is a continuous progress. I know there will be many moments of struggle and frustration in our journey, but let's continue to dream together because Dreams are the seeds of reality.
Thank you, Louis, for being such a great friend! It is rare to find a true friend in life who shares similar thoughts and interests, someone you can connect with and share moments of struggle and celebration. I am looking forward to our food tour and our journey together in the next 10 years.